IGLO SLIDE
The system is designed for producing terrace doors and sliding windows. Thanks to the application of the latest technological solutions, it ensures high comfort of use and durability for many years. It is ideal for rooms where the use of traditional window and door solutions is not possible. IGLO SLIDE is dedicated for locations where high thermal insulation parameters are not required.
V-perfect eld
Kolorystyka systemu tarasowego PVC
Wybierz kolor, który pasuje do Ciebie. Ponad 30 kolorów oklein do wyboru.

Quartz Grey Smooth
703905-097
Slate Grey Smooth
(7015) 02.11.71.000040-097
Iron Glimmer Slate
(DB703) 1.0065002-097
Sheffield Oak Light
F456-3081
Black Ulti-Matt
02.20.01.000002-504700-047
Crown Platinum
9.1293001-195
Chocolate Brown
887505-167
Basalt Grey Smooth
701205-097
Anthracite Smooth
701605-097
Anthracite Ulti-Matt
02.20.71.000001-504700-047
Wybierz kolor:
Natural Oak
3118076-167
Door handles and pulls
Our handles for windows, doors and terrace systems made of PVC, aluminium and wood are distinguished by their high aesthetics, functionality and durability. Thanks to various colour options, they can be perfectly matched colour of the windows, doors, or the colour scheme of the building.
Door knob (white)
Door knob (white)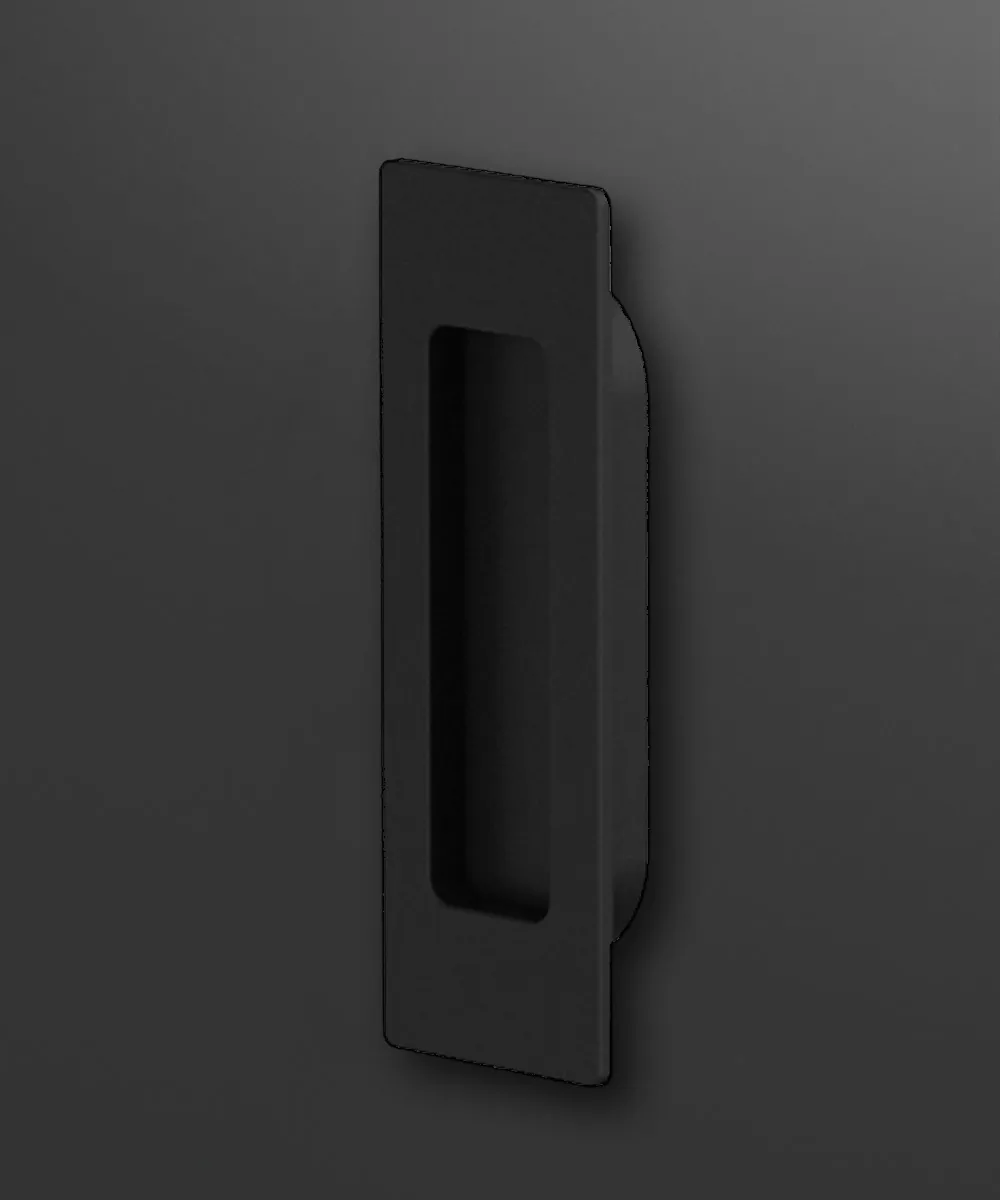 Door knob (white)
Door knob (white)
Door knob (white)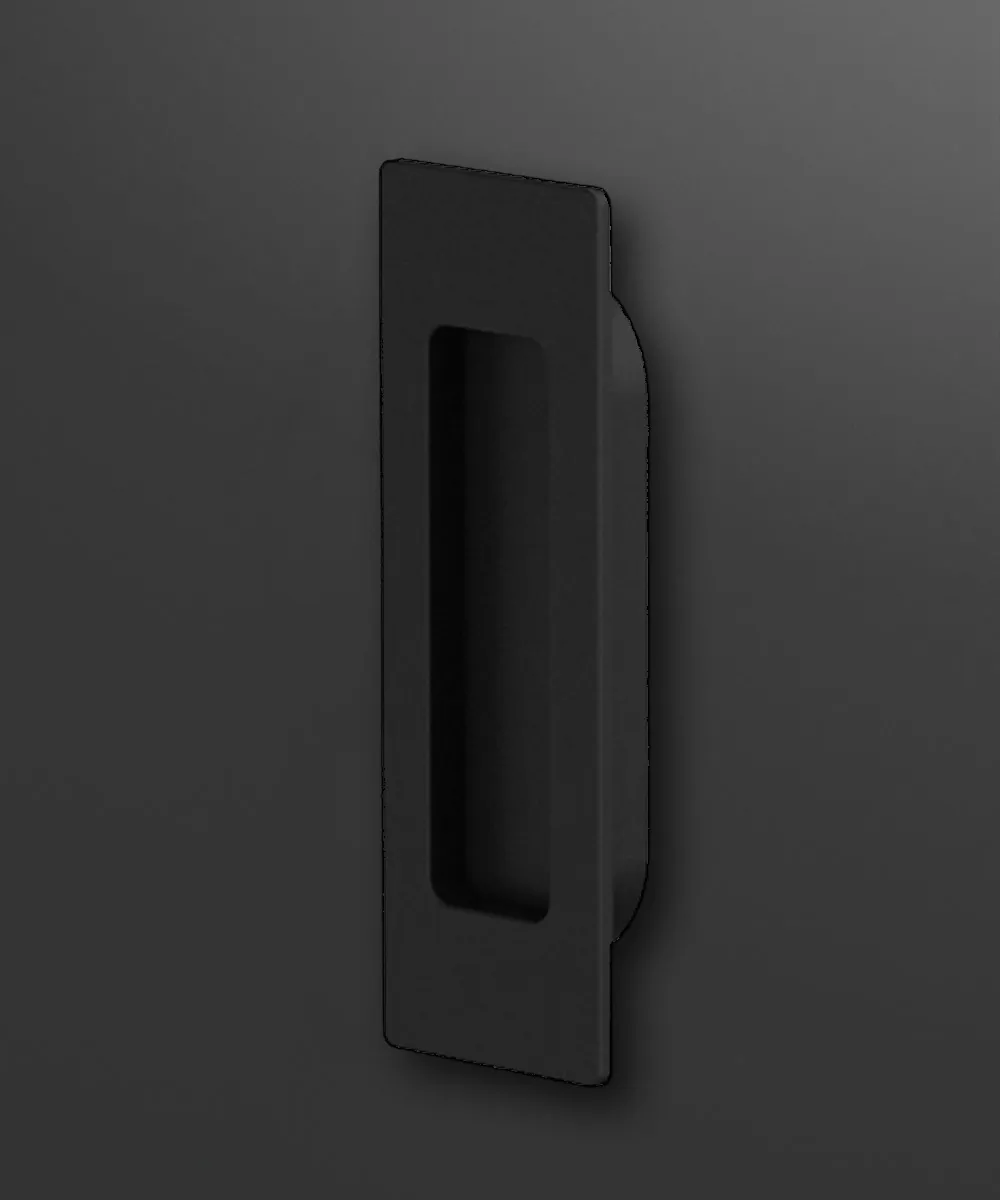 Door knob (white)