DUOLINE - 68, 78, 88
Unique combination of wood and aluminium
68 Uw = 0,90* / 78 Uw = 0,84** / 88 Uw = 0,79**
THERMAL TRANSMITTANCE
68/78/88 mm + spacer bar 14 mm
INSTALLATION DEPTH
THERMAL TRANSMITTANCE
68 Uw = 0,90* / 78 Uw = 0,84** / 88 Uw = 0,79**
INSTALLATION DEPTH
68/78/88 mm + spacer bar 14 mm
DUOLINE - 68, 78, 88
These windows are a perfect combination of timeless classic wood with a lightweight and extremely durable form of aluminium. Numerous additional options will help you create the windows to meet all of your expectations.
*coefficient calculated using the 4/18/4/18/4 argon gas-filled package – Ug = 0.5 W/(m2K), with the Swisspacer plastic spacer bar for a window made of a wooden profile (Meranti) and measuring 1,230x1,480 mm
Wood-aluminium window colour range
Choose the window colour that suits you. Over 200 RAL colours for the aluminium part of the window and a dozen or so colours of opaque paints (covering the entire wood structure) and stain paints for the wooden part of the window.
Indoor view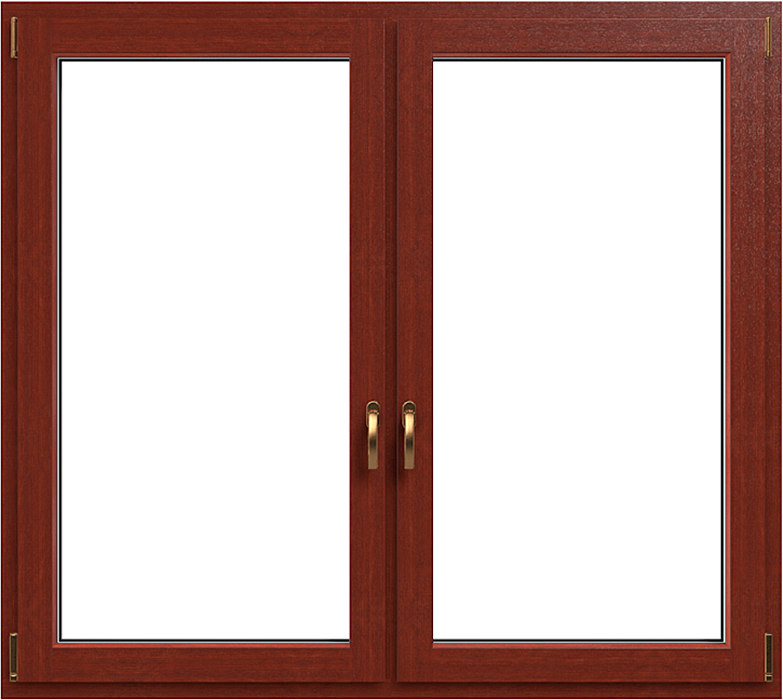 outdoor view
Choose the colour for the wooden part::
Maghoni
Pine
Choose the colour for the aluminium part::
Orange brown
RAL-8023
Glass
DRUTEX, with over 25 years of experience in the production of composite glass, offers a very wide range of glass with which you can fit your windows and doors. They meet strict requirements for energy efficiency and sound insulation. The offer also includes laminated glass (safe and burglar-proof), sun protected glass, glass with enhanced sound insulation, tempered, ornamental and sandblasted glass.
Handles
Our PVC, aluminium and wood handles are distinguished by their high aesthetics, functionality and durability. Thanks to various colour options, they can be perfectly matched to the colour of the windows, doors, or the colour scheme of the building.
Hope Secustic window handle (brown)
Hoppe Secustic window handle F1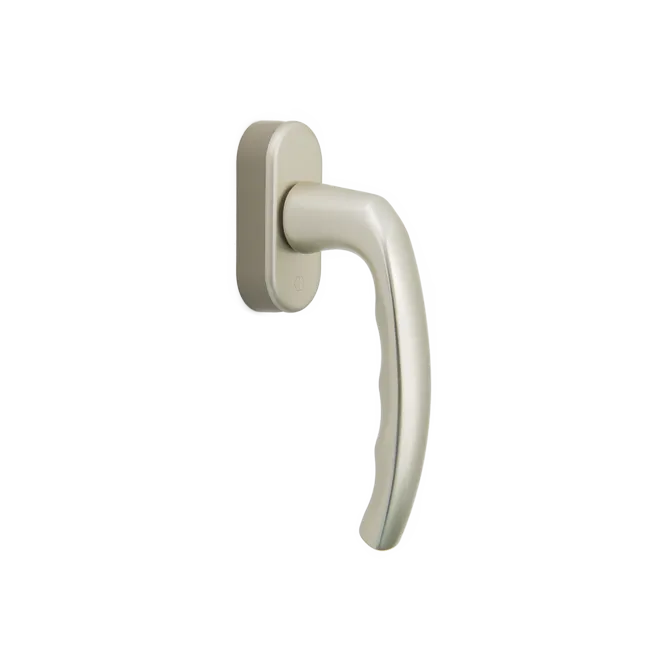 Hoppe Secustic window handle F2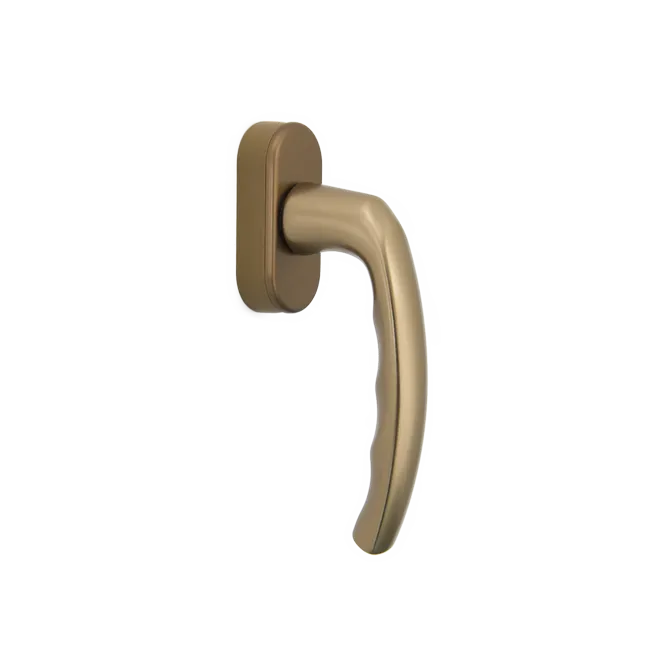 Hoppe Secustic window handle F4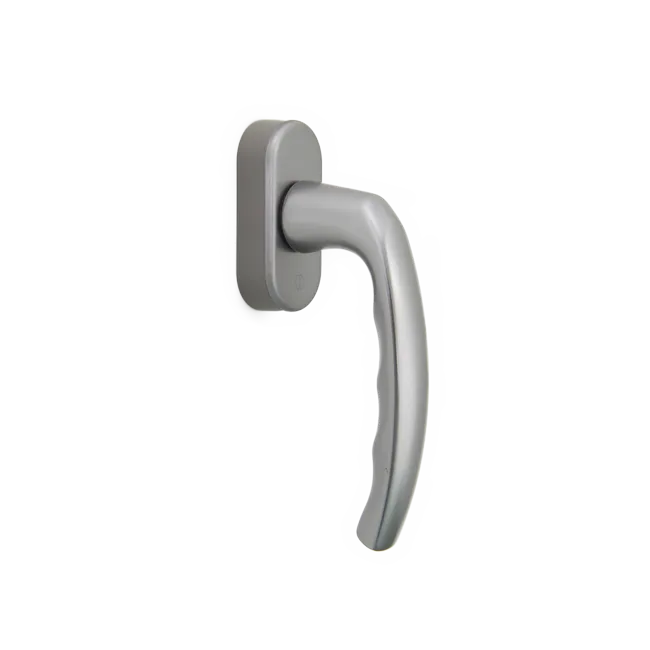 Hoppe Secustic window handle F9
Hoppe Secustic window handle (white)
Window handle (black)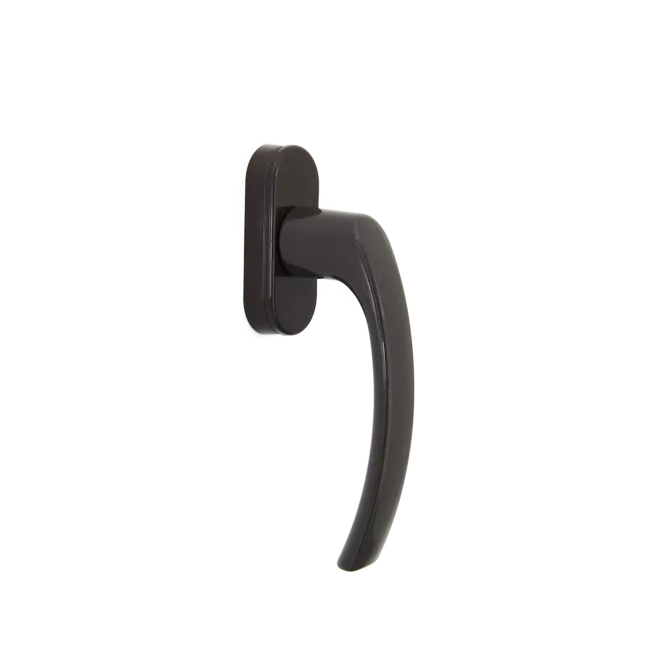 Window handle (brown)
Window handle - DUBLIN (brown RAL8019)
Window handle - DUBLIN (RAL7016)
Window handle - DUBLIN (RAL9005)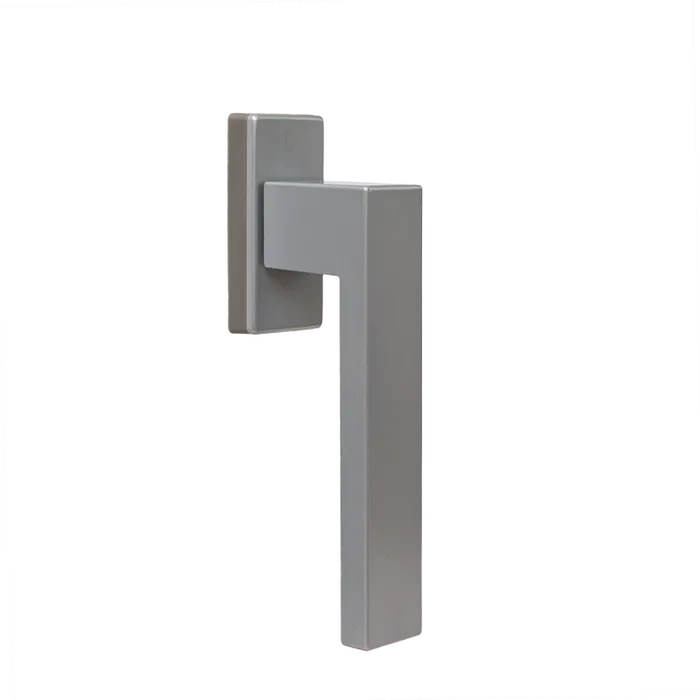 Window handle - DUBLIN (silver)
Window handle - DUBLIN (white RAL9016)
Window handle IE (brown)
Window handle IE (olive)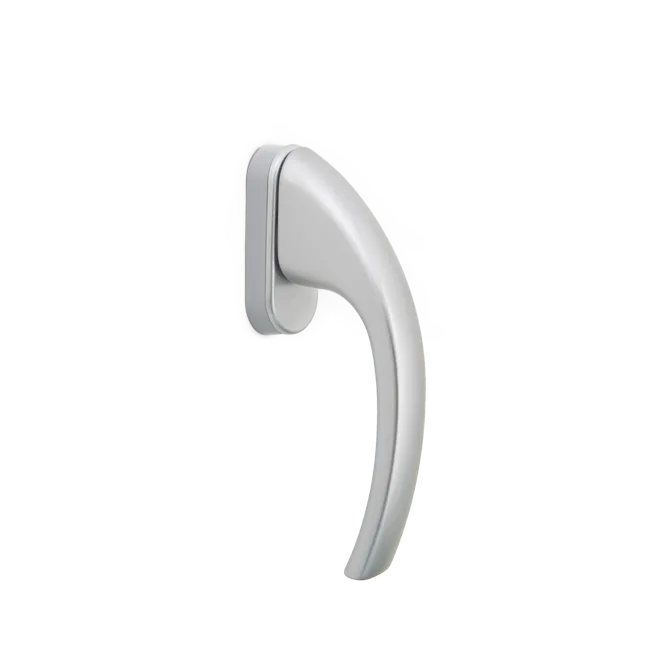 Window handle IE (silver)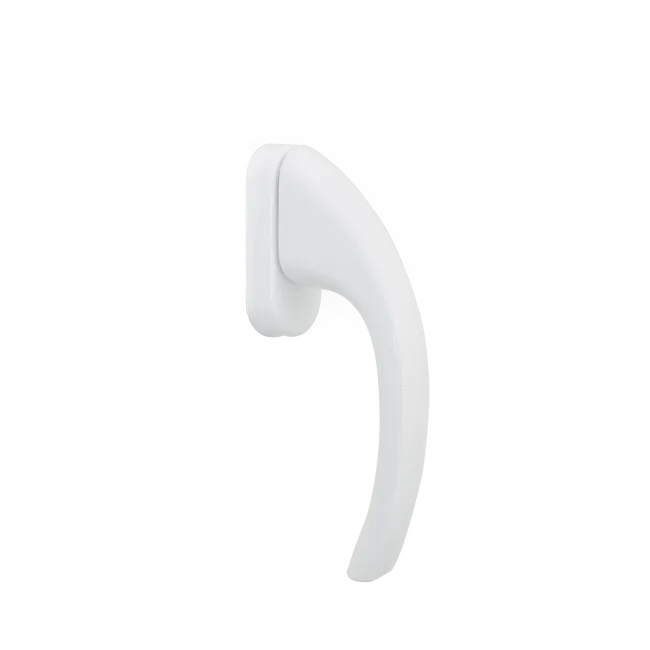 Window handle IE (white)
Window handle MA 1010 (stainless steel)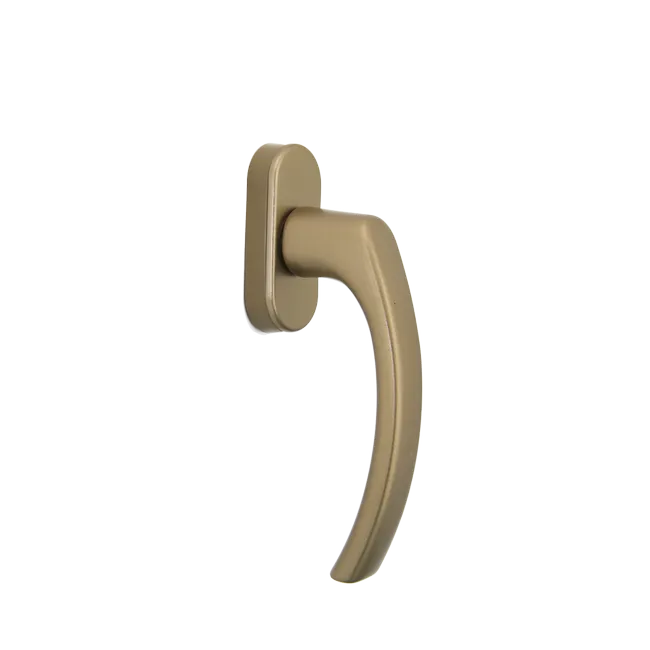 Window handle (olive)
Window handle (silver)
Window handle (white)
Window handle with a button (brown)
Window handle with a button - DUBLIN (brown RAL8019)
Window handle with a button - DUBLIN (RAL7016)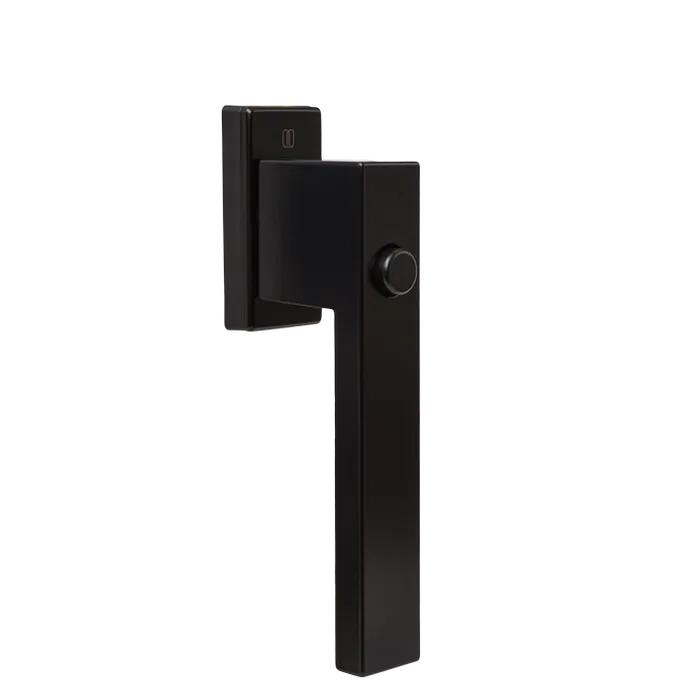 Window handle with a button - DUBLIN (RAL9005)
Window handle with a button - DUBLIN (silver)
Window handle with a button - DUBLIN (white - RAL9016)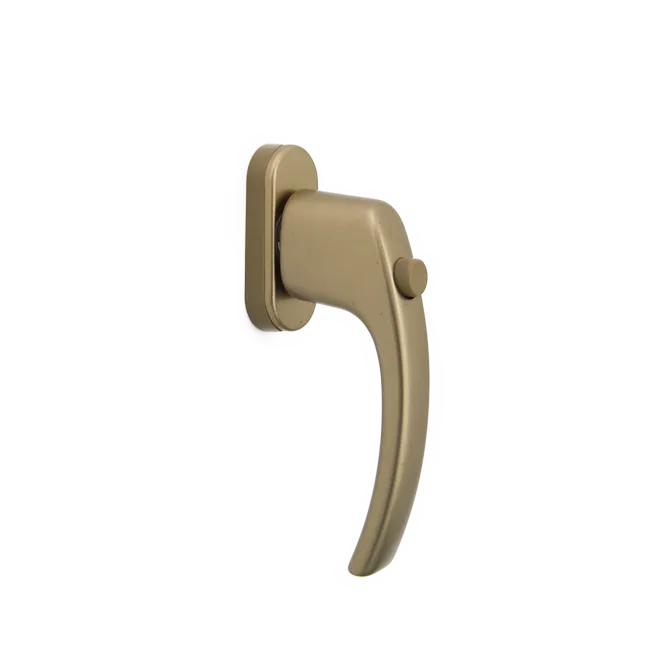 Window handle with a button (olive)
Window handle with a button (silver)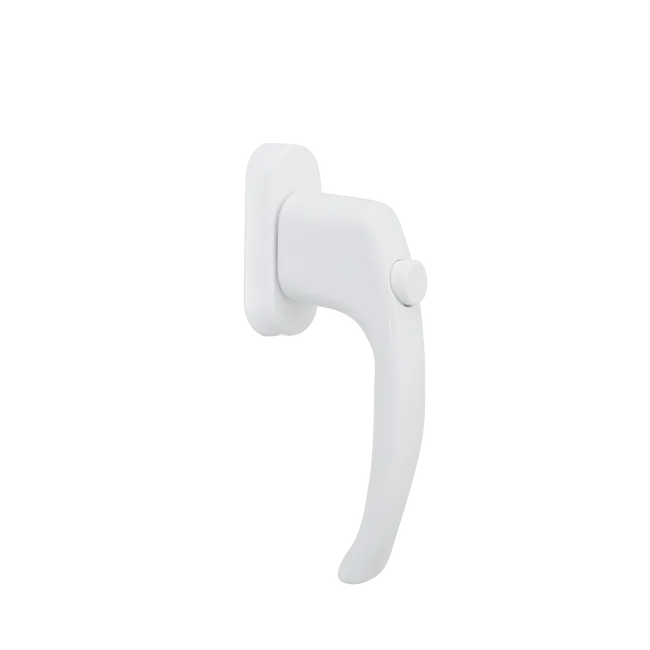 Window handle with a button (white)
Window handle with a key (brown)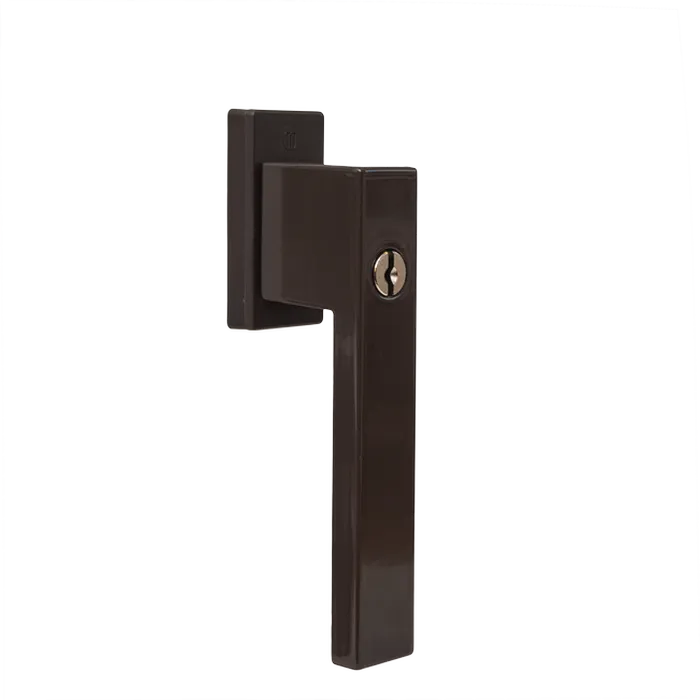 Window handle with a key - DUBLIN (brown RAL8019)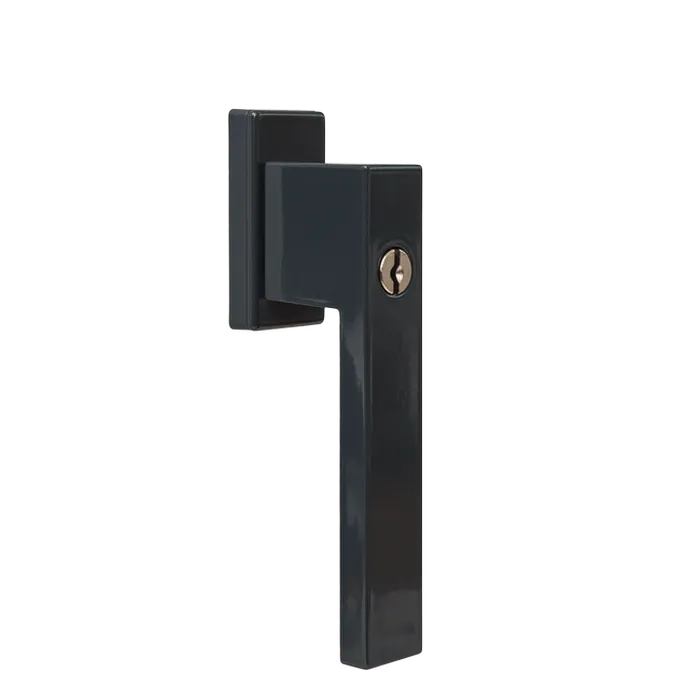 Window handle with a key - DUBLIN (RAL7016)
Window handle with a key - DUBLIN (RAL9005)
Window handle with a key - DUBLIN (silver)
Window handle with a key - DUBLIN (white RAL9016)
Window handle with a key IE (brown)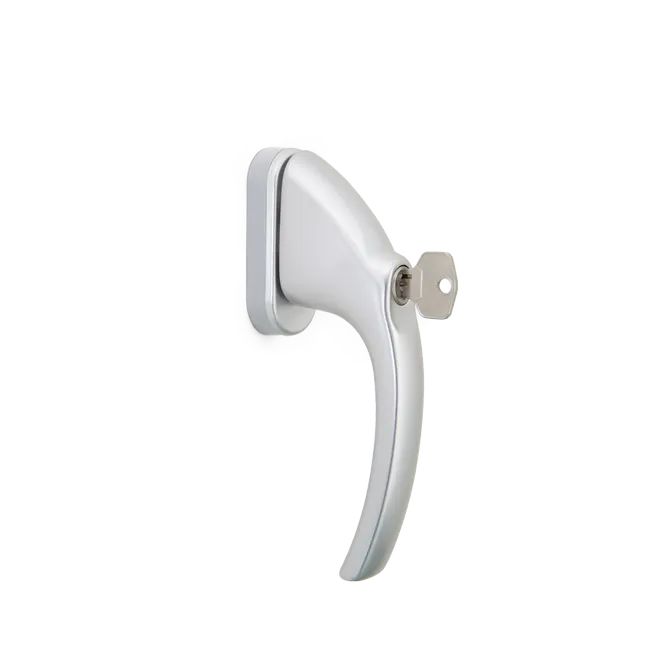 Window handle with a key IE (silver)
Window handle with a key IE (white)
Window handle with a key (olive)
Window handle with a key (olive)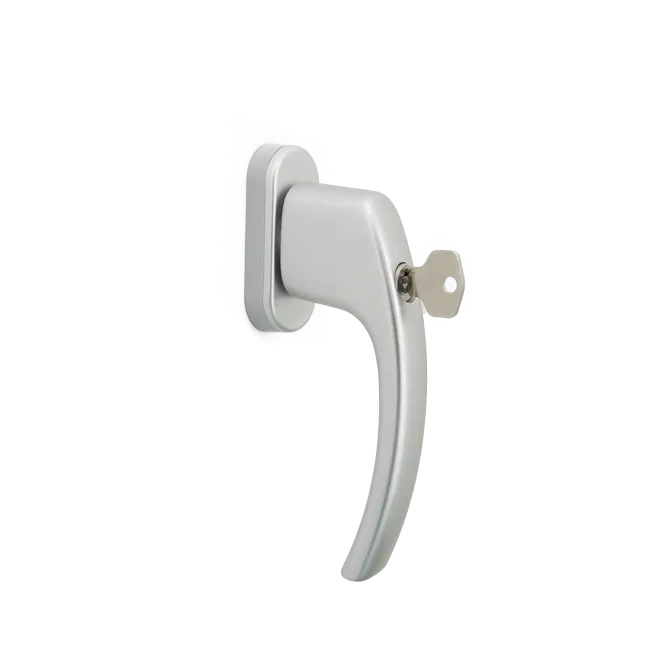 Window handle with a key (silver)
Window handle with a key (white)
Hope Secustic window handle (brown)
Hoppe Secustic window handle F1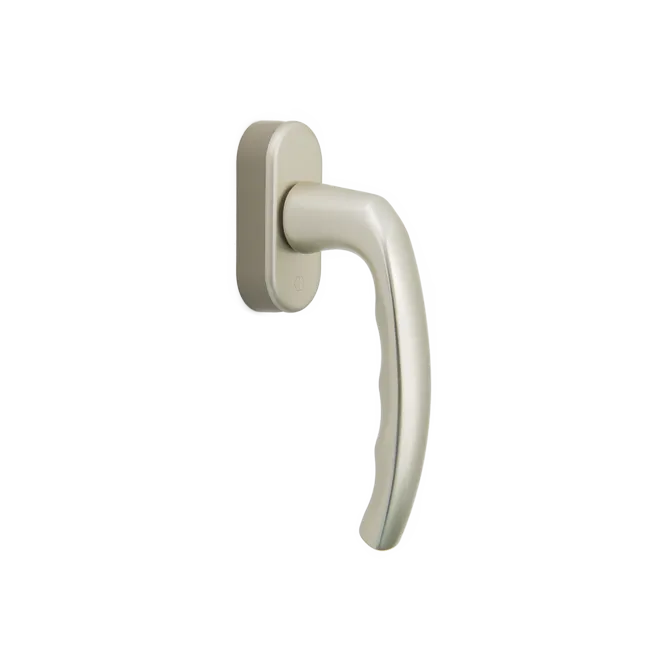 Hoppe Secustic window handle F2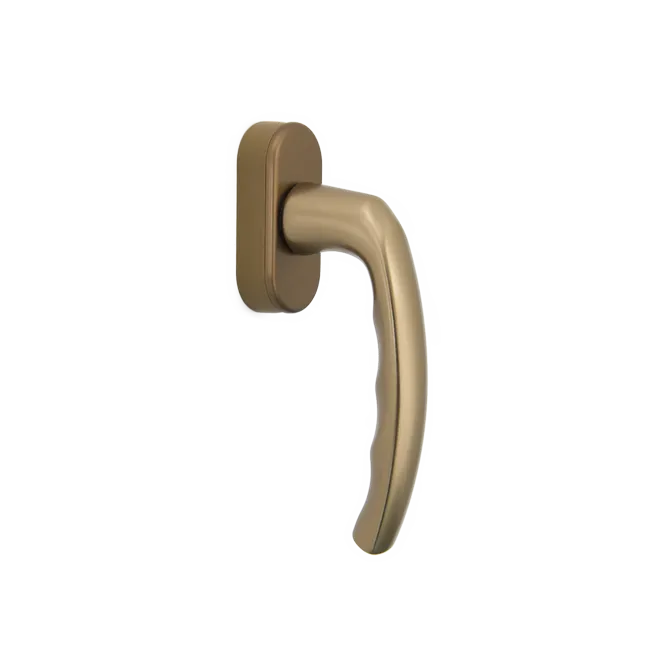 Hoppe Secustic window handle F4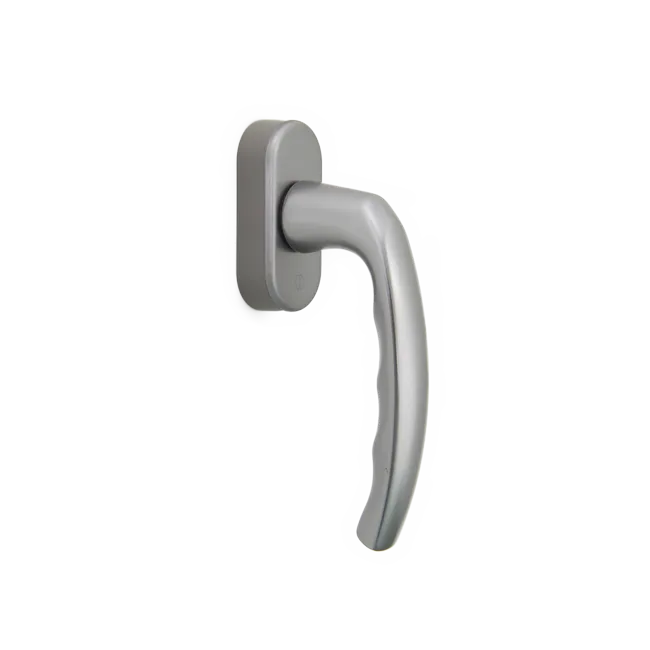 Hoppe Secustic window handle F9
Hoppe Secustic window handle (white)
Window handle (black)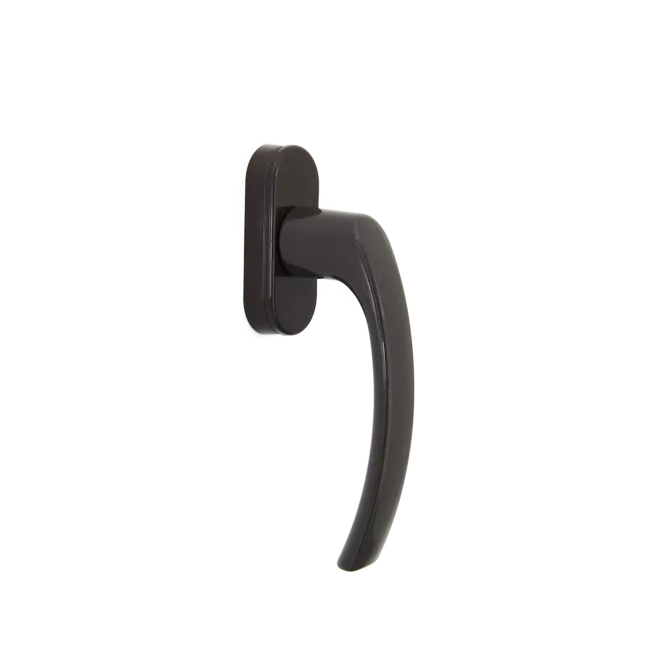 Window handle (brown)
Window handle - DUBLIN (brown RAL8019)
Window handle - DUBLIN (RAL7016)
Window handle - DUBLIN (RAL9005)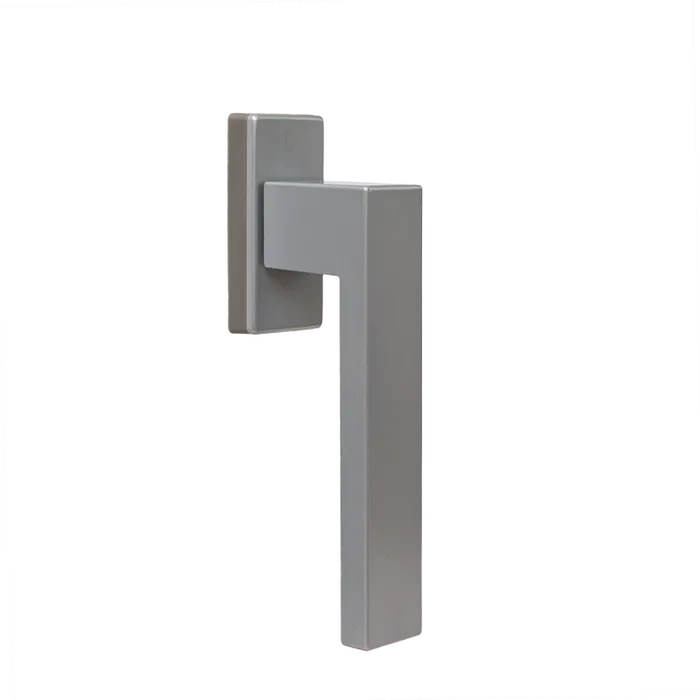 Window handle - DUBLIN (silver)
Window handle - DUBLIN (white RAL9016)
Window handle IE (brown)
Window handle IE (olive)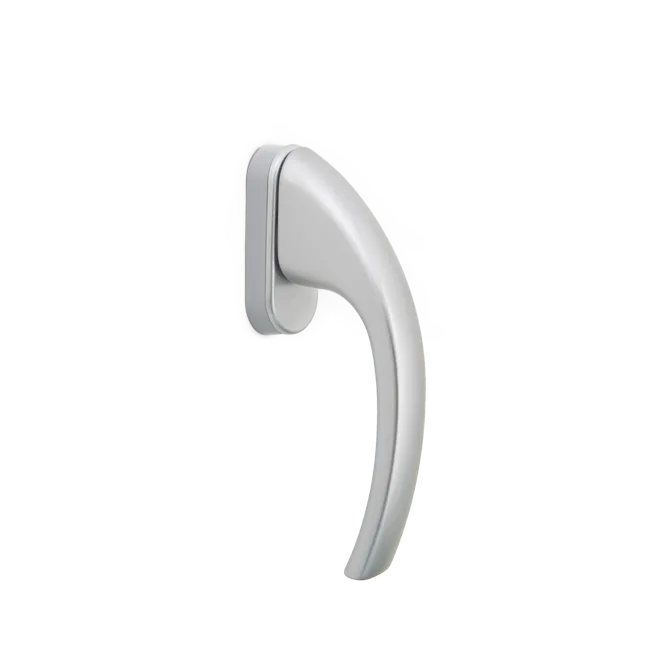 Window handle IE (silver)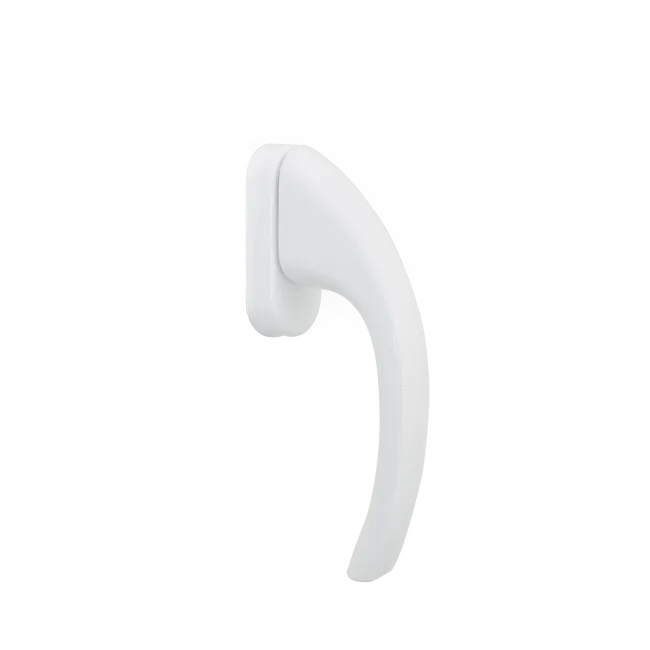 Window handle IE (white)
Window handle MA 1010 (stainless steel)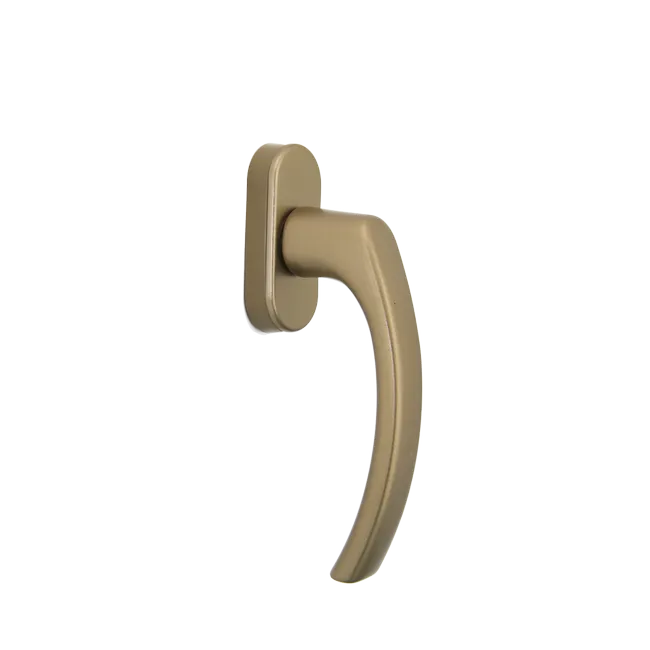 Window handle (olive)
Window handle (silver)
Window handle (white)
Window handle with a button (brown)
Window handle with a button - DUBLIN (brown RAL8019)
Window handle with a button - DUBLIN (RAL7016)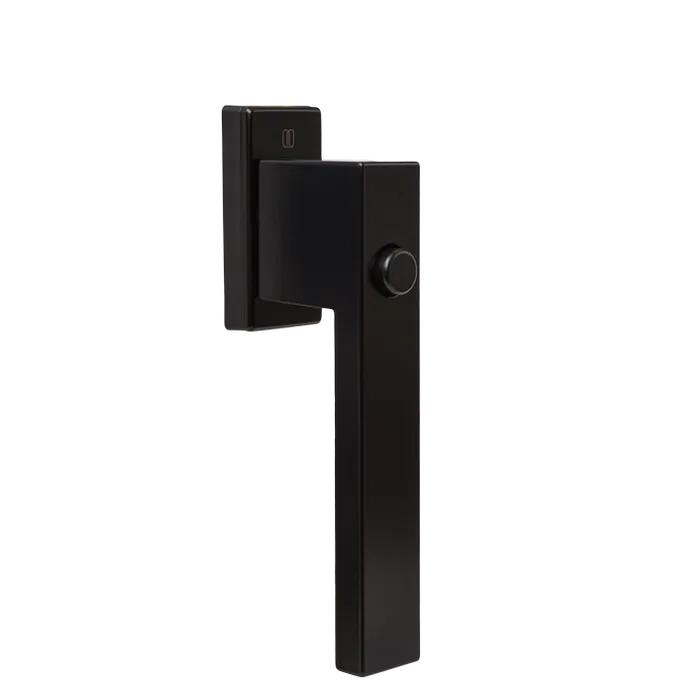 Window handle with a button - DUBLIN (RAL9005)
Window handle with a button - DUBLIN (silver)
Window handle with a button - DUBLIN (white - RAL9016)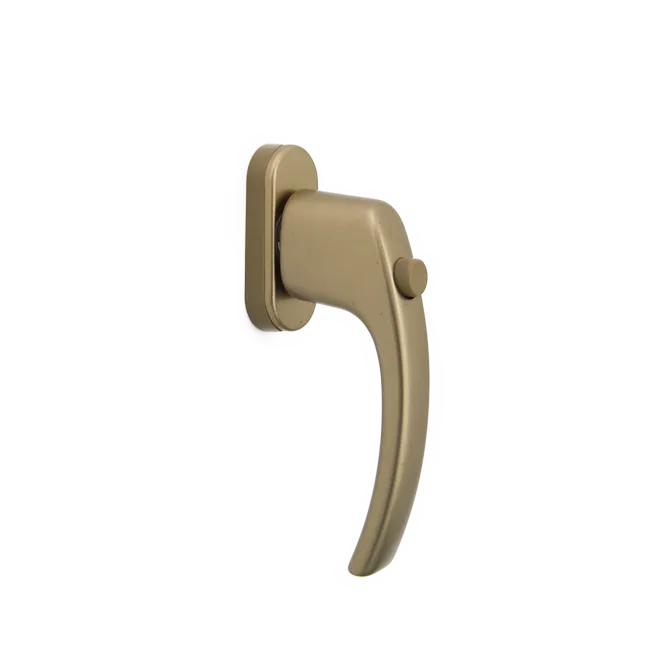 Window handle with a button (olive)
Window handle with a button (silver)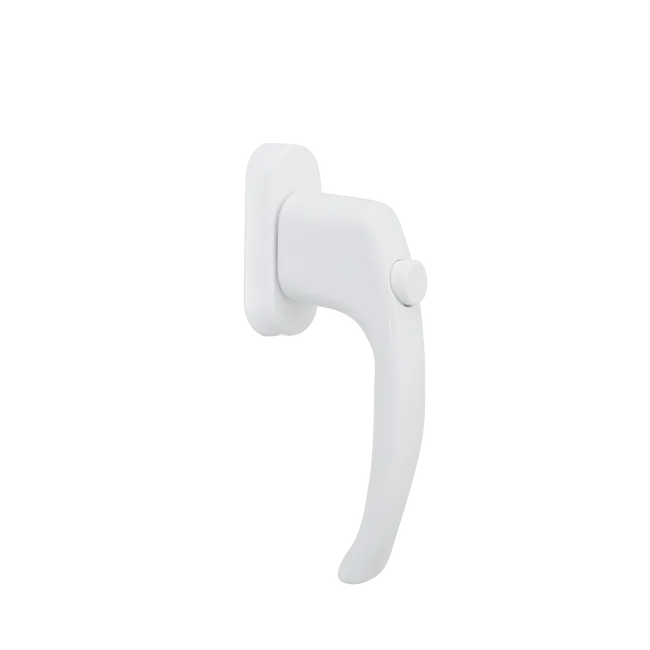 Window handle with a button (white)
Window handle with a key (brown)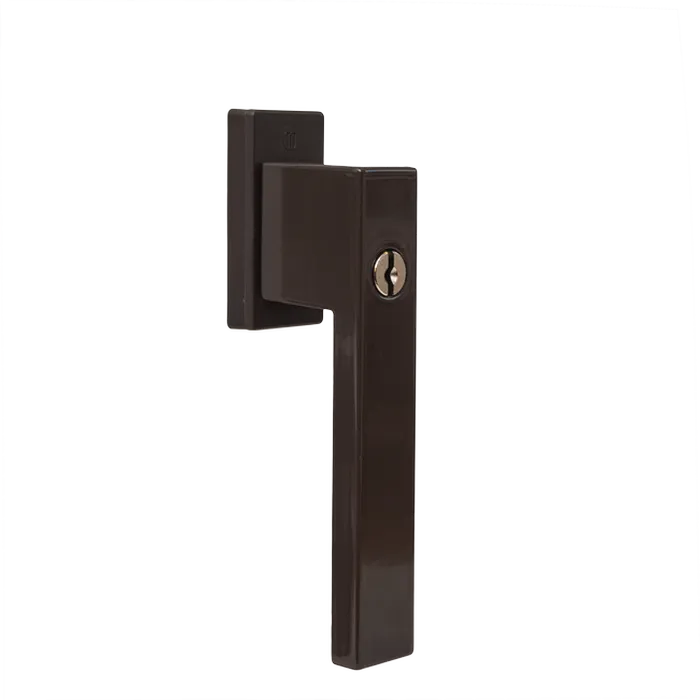 Window handle with a key - DUBLIN (brown RAL8019)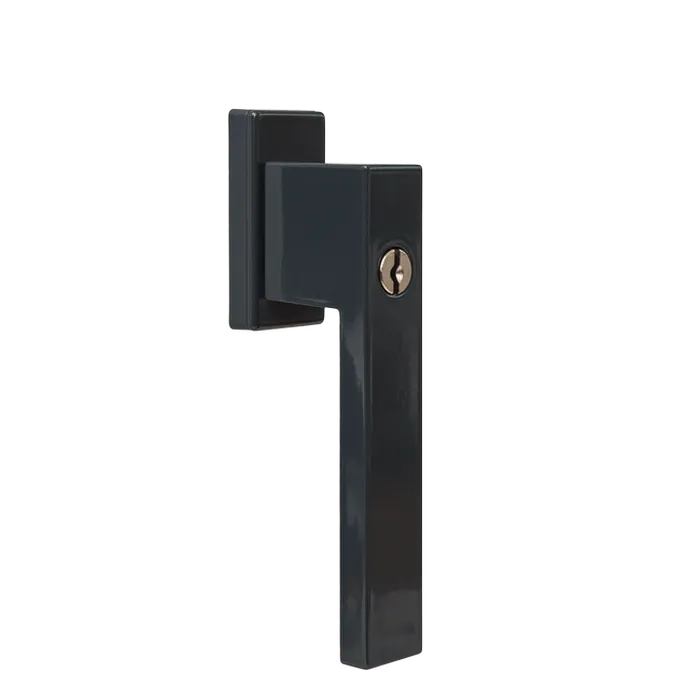 Window handle with a key - DUBLIN (RAL7016)
Window handle with a key - DUBLIN (RAL9005)
Window handle with a key - DUBLIN (silver)
Window handle with a key - DUBLIN (white RAL9016)
Window handle with a key IE (brown)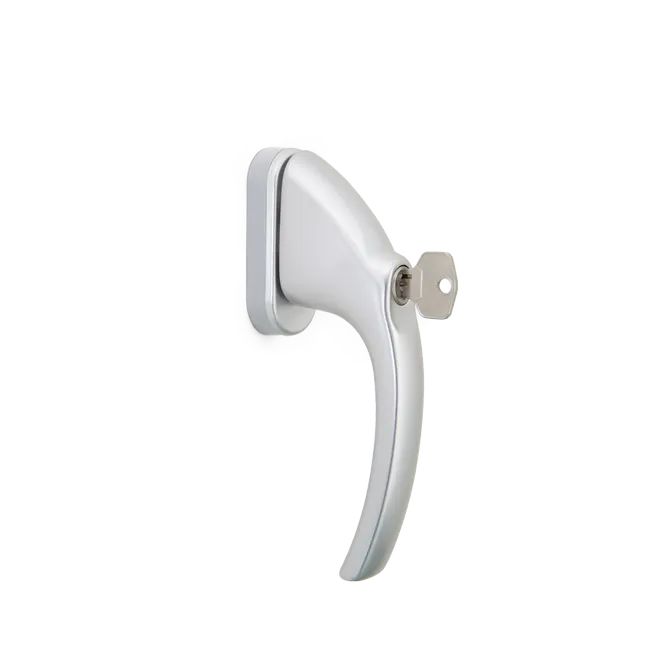 Window handle with a key IE (silver)
Window handle with a key IE (white)
Window handle with a key (olive)
Window handle with a key (olive)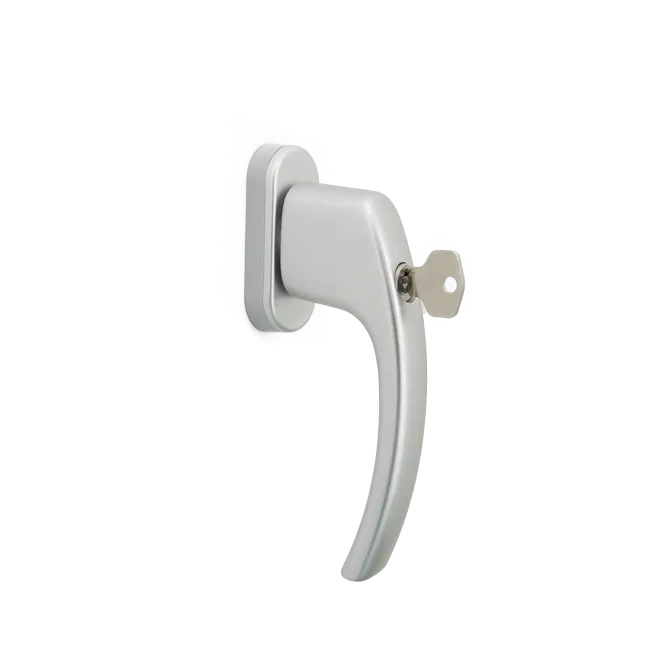 Window handle with a key (silver)
Window handle with a key (white)
Compare products
Technical data
DUOLINE - 68, 78, 88
SOFTLINE - 68, 78, 88
Number of chambers

Solid profile

Solid profile

Installation depth

Duoline 68 - 68 mm + spacer bar 14 mm
Duoline 78 - 78 mm + spacer bar 14 mm
Duoline 88 - 88 mm + spacer bar 14 mm

Softline 68 - 68 mm
Softline 78 - 78 mm
Softline 88 - 88 mm

Number of gaskets

3

2

Thermal transmittance

Duoline 68 from Uw = 0,90 W/(m2K)*
Duoline 78 from Uw = 0,84 W/(m2K)**
Duoline 88 from Uw = 0,79 W/(m2K)**


*For a window measuring 1,230x1,480 mm - calculation method, meranti wood, with the argon gas-filled glass package Ug = 0.6 W/(m2K), with the Swisspacer plastic spacer bar.
**For a window measuring 1,230x1,480 mm - calculation method, meranti wood, with the argon gas-filled glass package Ug = 0.5 W/(m2K), with the Swisspacer plastic spacer bar.

Softline 68  Uw = 1,08 W/(m2K)*
Softline 78 Uw = 0,9 W/(m2K)**
Softline 88 Uw = 0,8 W/(m2K)***

*For a window measuring 1,230x1,480 mm - calculation method, meranti wood, with the argon gas-filled glass package Ug = 0.8 W/(m2K), with the Swisspacer plastic spacer bar.
**For a window measuring 1,230x1,480 mm - calculation method, meranti wood, with the argon gas-filled glass package Ug = 0.8 W/(m2K), with the Swisspacer plastic spacer bar.

Glass packages

Duoline 68 to 46 mm
Duoline 78 to 50 mm
Duoline 88 to 50 mm

Softline 68 to 32 mm
Softline 78 to 44 mm
Softline 88 to 54 mm